Northern Power Products Is Kubota's Engine Distributor for Minnesota, North Dakota, South Dakota and Western Wisconsin.
As one of the leading engine manufacturers in the world, Kubota has a long standing reputation for quality and durability that has been well proven with some of the largest original equipment manufacturers. With engines ranging in power from 6-116 horsepower diesel and 23-78 horsepower spark ignited, we can assist you in finding the right engine for the job.

Fuels:  Diesel, Gasoline, LP, Natural Gas, Dual Fuel

Applications and Markets:  Power Generation, Aerial Lifts, Brush Chippers, Aircraft Ground Support, General Industrial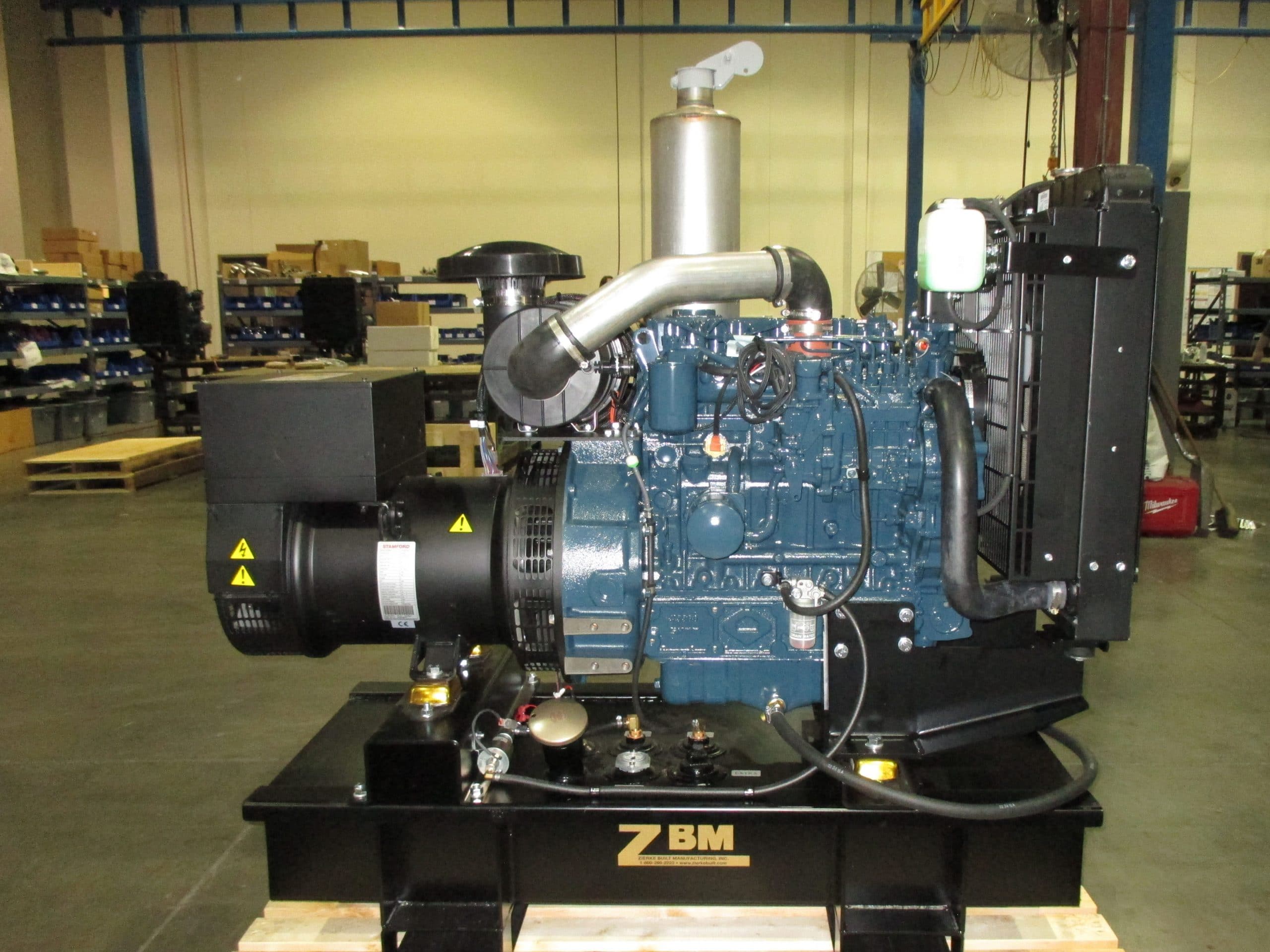 V3300BG Kubota powered 30KW, 3ph. generator on a sub-base fuel tank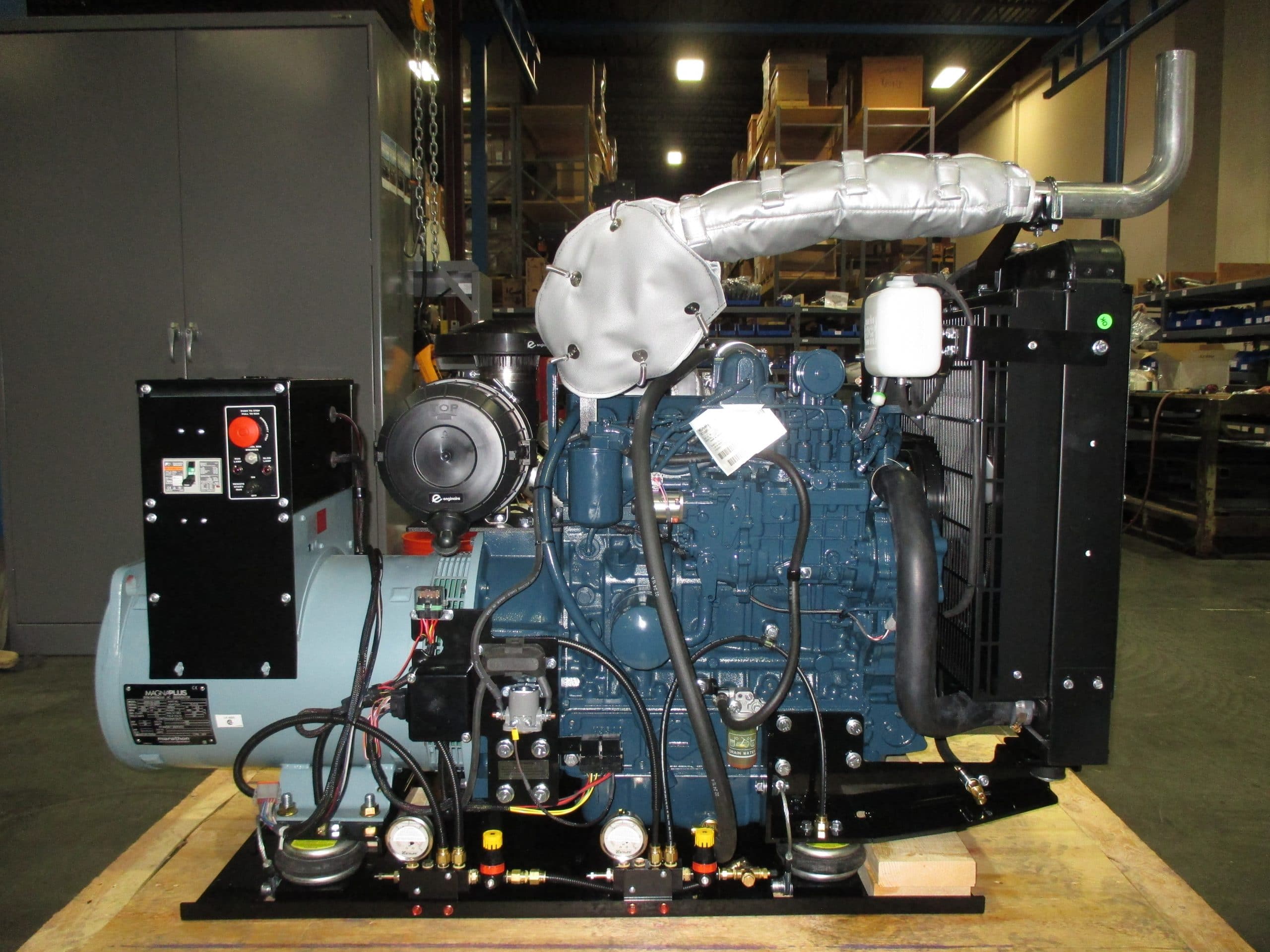 V3800DIT Kubota powered 44KW generator with air-ride mounts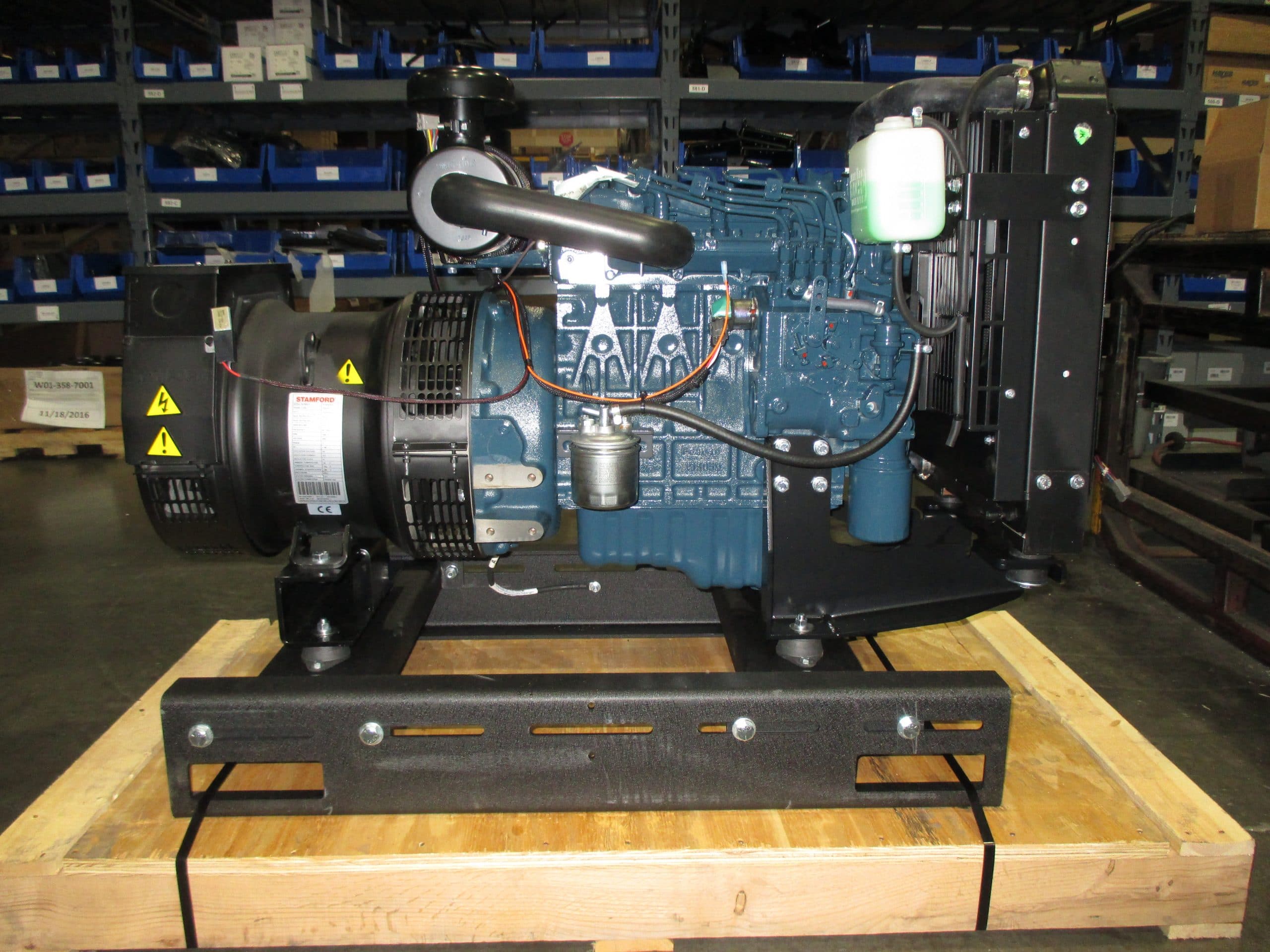 V1505BG Kubota powered 11KW generator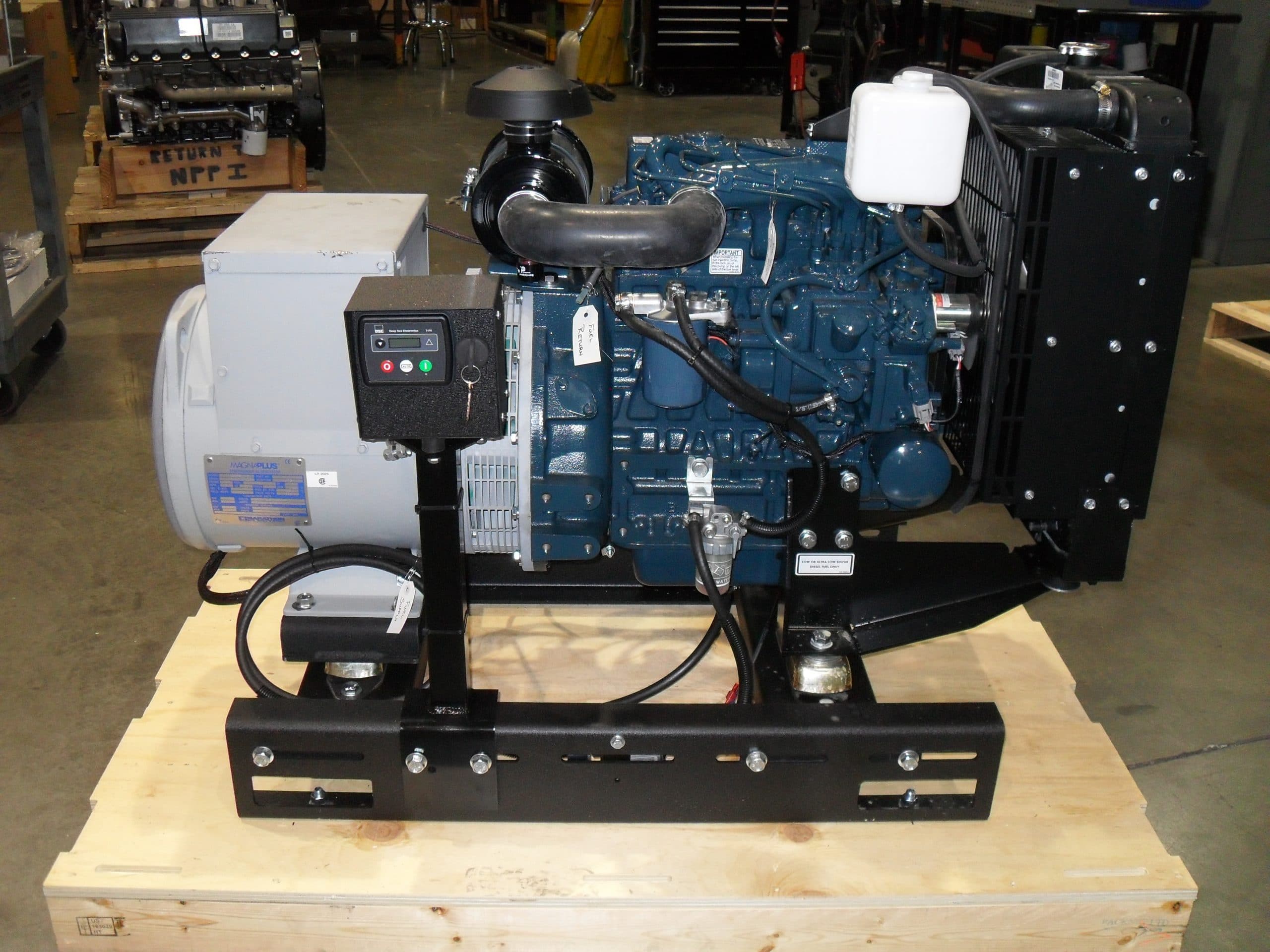 Kubota powered generator
Click on pictures below to enlarge and view slideshow.
You can relax knowing that one of our full service dealers are there to support you with parts, service and warranty.